Wholistic Healing Arts with Cara Seaira
The next Reiki 1 Training is on June 30th in the East Bay, CA 11:30am-4:30pm. .
Reiki II Training- Yoga Nature Retreat stylee July 21st 2pm til 1pm on the 22nd in Occidental, CA..
please email huwmanheart@gmail.com to register & if you have any questions, thanks:)
Wholistic Healing Wellness Coach
Therapeutic Kundalini Yoga & Meditation Instructor
Reiki Energy Healing for people, plants, & animals
Reiki Trainings
~ healing bodywork sessions can include:

~Sound Healing ~ & ~Tuning Forks~
E.F.T - Emotional Freedom Technique

Retreats, Private & Public Yoga & Art Classes, Workshops, Ceremonies
Custom Healing Paintings & Sculptures . . commissions welcome


To Schedule an Appointment and for all inquiries, please email Huwmanheart@gmail.com

**Many thanks & blessings**
"Bringing Peace & Release to the issues in tissues."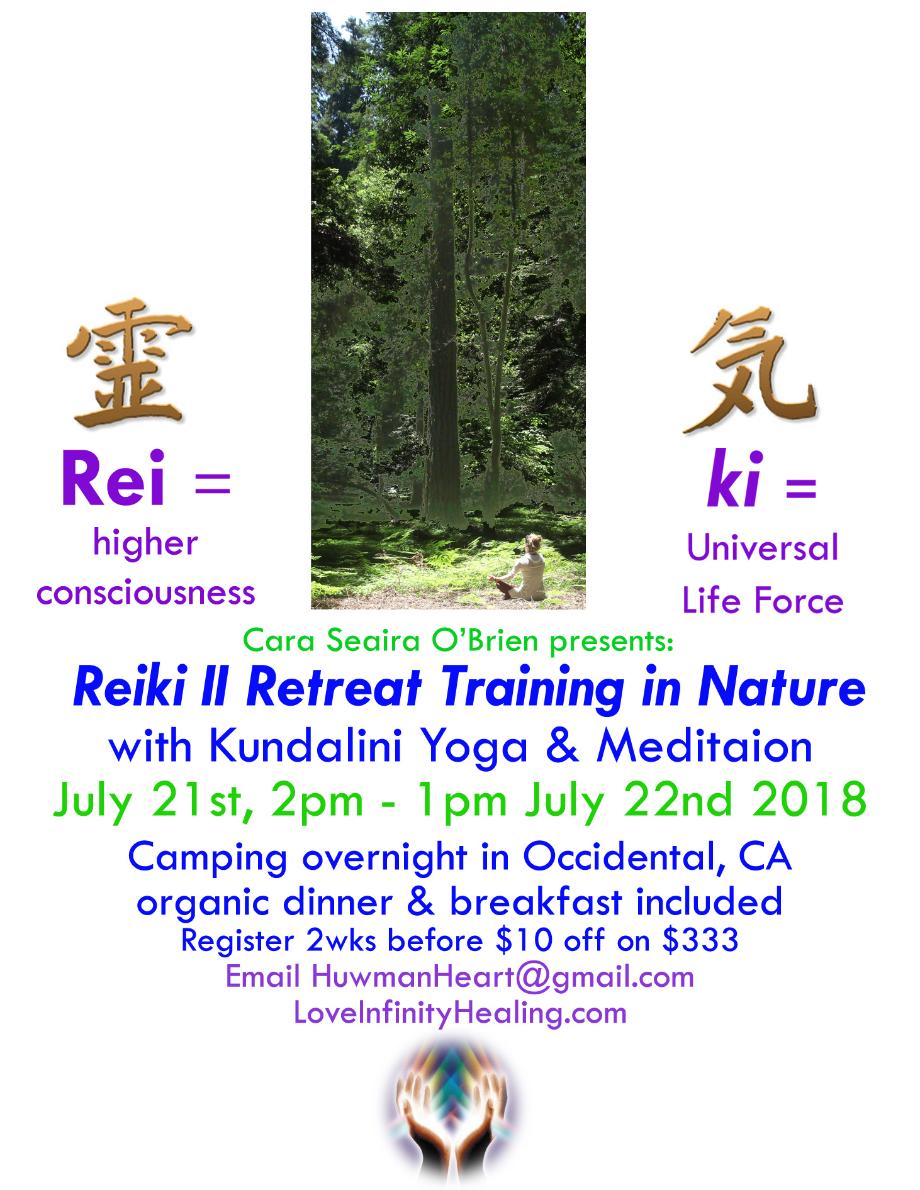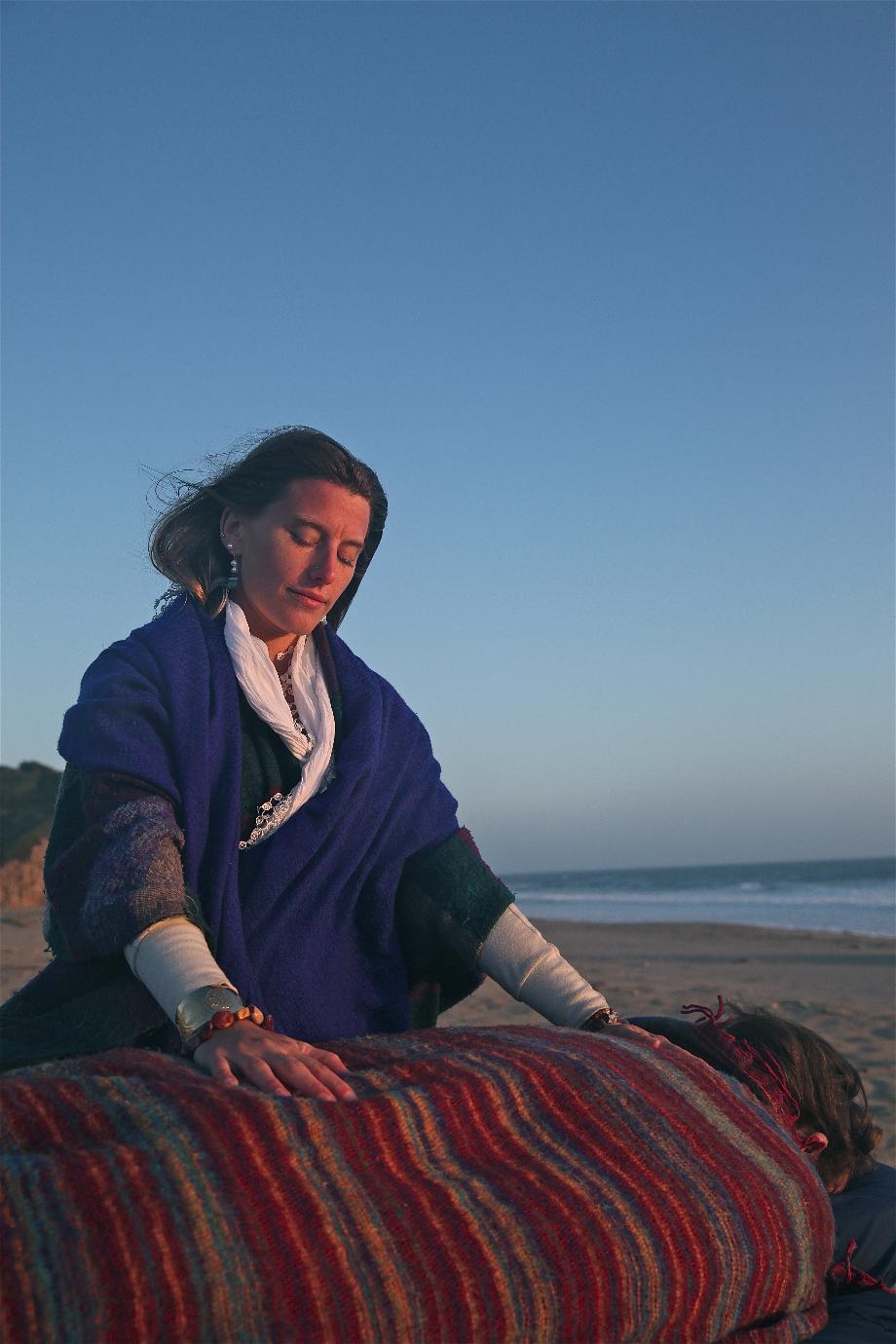 Cara Seaira O'Brien,
Certified Wholistic Massage Practitioner (CAMTC), Reiki Master,
Yoga Instructor & Artist, for huwmanity & Earth.


Providing a healing experience for the whole being;
heart, mind, body, being, inner child, spirit & spine. . LGBTA welcome.
Servicing the San Francisco, East Bay C.A Area,
New York and anywhere with SKYPE . . .
Each healing session can be customized to suite your needs and
can include a few modalities.
*Reiki is also highly beneficial for injured/ill pets..
For more information about each modality please click on the "Healing Dimension" tab.
Schedule an Appointment Today!
Call (631) 678-7591 or
email Cara Seaira at SeaOBe@gmail.com
Thank you for visiting, Love Infinity ~ Wholistic Healing Arts.
"To believe and feel love for infinity, can truly & powerfully transcend healing obstacles with self. To acknowledge one's self as an infinite being of energy, can expand & free the perhaps 'suffering' self, of past, present or future. To say 'Love Infinity' as a mantra, is to connect & vibrate the love to one's infinity, as it is, Infinity loves you too."
~* Cara Seaira O'Brien